Customer segmentation
Know your customers properly. Due to segmentation, you will know what to offer to each of your customers and how to communicate with them.
Predictive RFM Segmentation
Are you in need of quick, performance-oriented customer segmentation? We'll tell you which customers to focus on in your campaigns.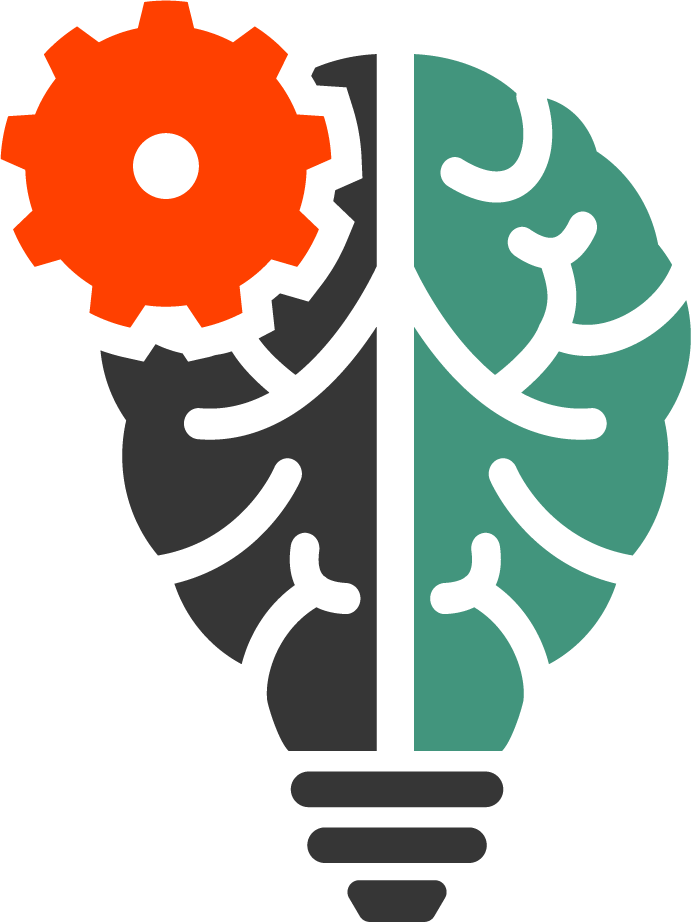 Artificial intelligence, Machine Learning, Neural Networks
Increase your business and efficiency with artificial intelligence and machine learning methods. Improve and automate your production and other business areas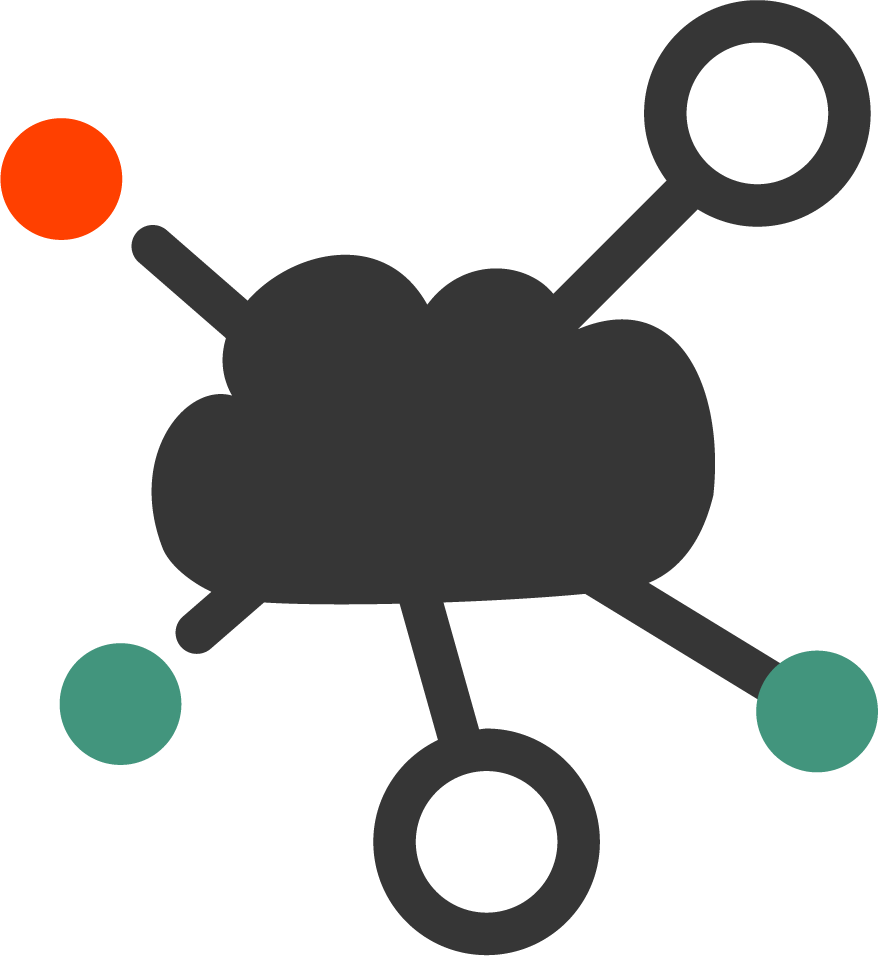 Data analysis
Start with data analysis. Increase your sales and profits. Get your data together.
Affinity models (propensity-to-buy)
Find out the characteristics and needs of the customer who will really make a purchase from you. Increase conversions and return on marketing investments with data science models.

Next best offer
Do you wish to know what additional product to offer to your customers when they are making their purchase? Analysis of their behaviour and predictive analytics, will tell you exactly that.
Churn prediction
Find out in advance which customers are at risk of leaving. Find out what drives them to leave and offer them optimal solutions. Our churn analysis will tell you how.
Loyalty programs
Find out if your loyalty program settings are effective. We will tell you which customers are loyal and how to promote their loyalty even more.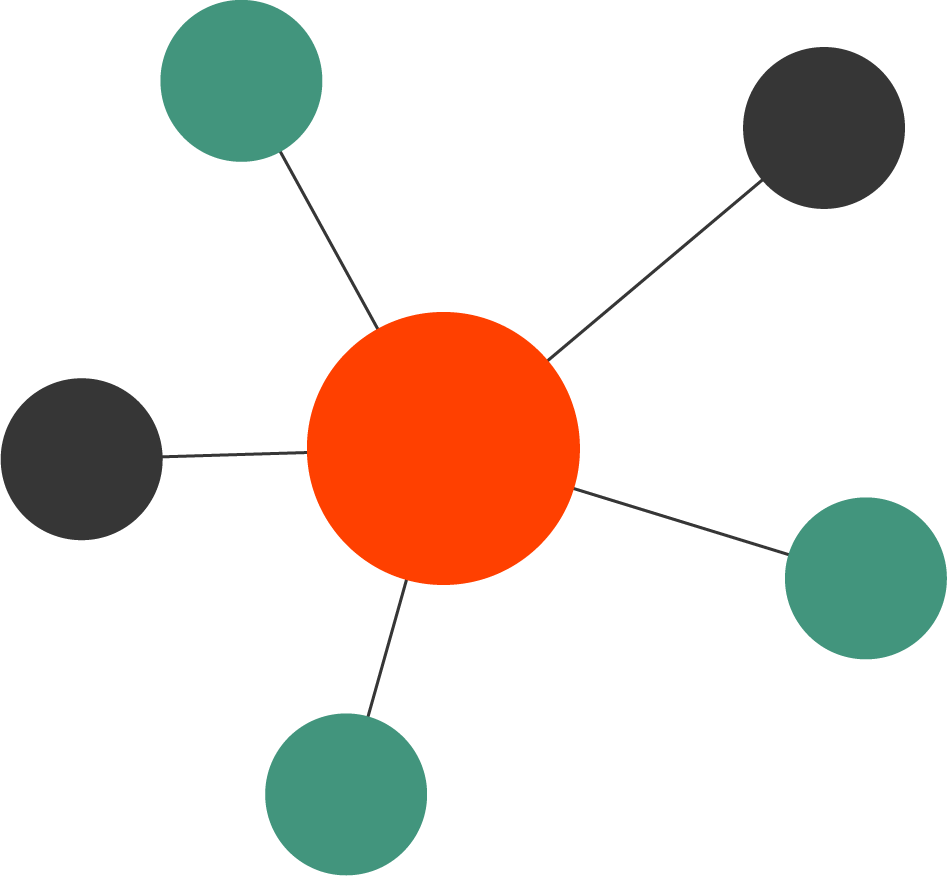 Marketing analysis
Do you wish to know the performance of marketing campaigns and the effectiveness of your product portfolio? Do you need to know where to build a new store?
Reporting
Make your decisions based on current data. We will prepare systematic and understandable real-time reporting for you.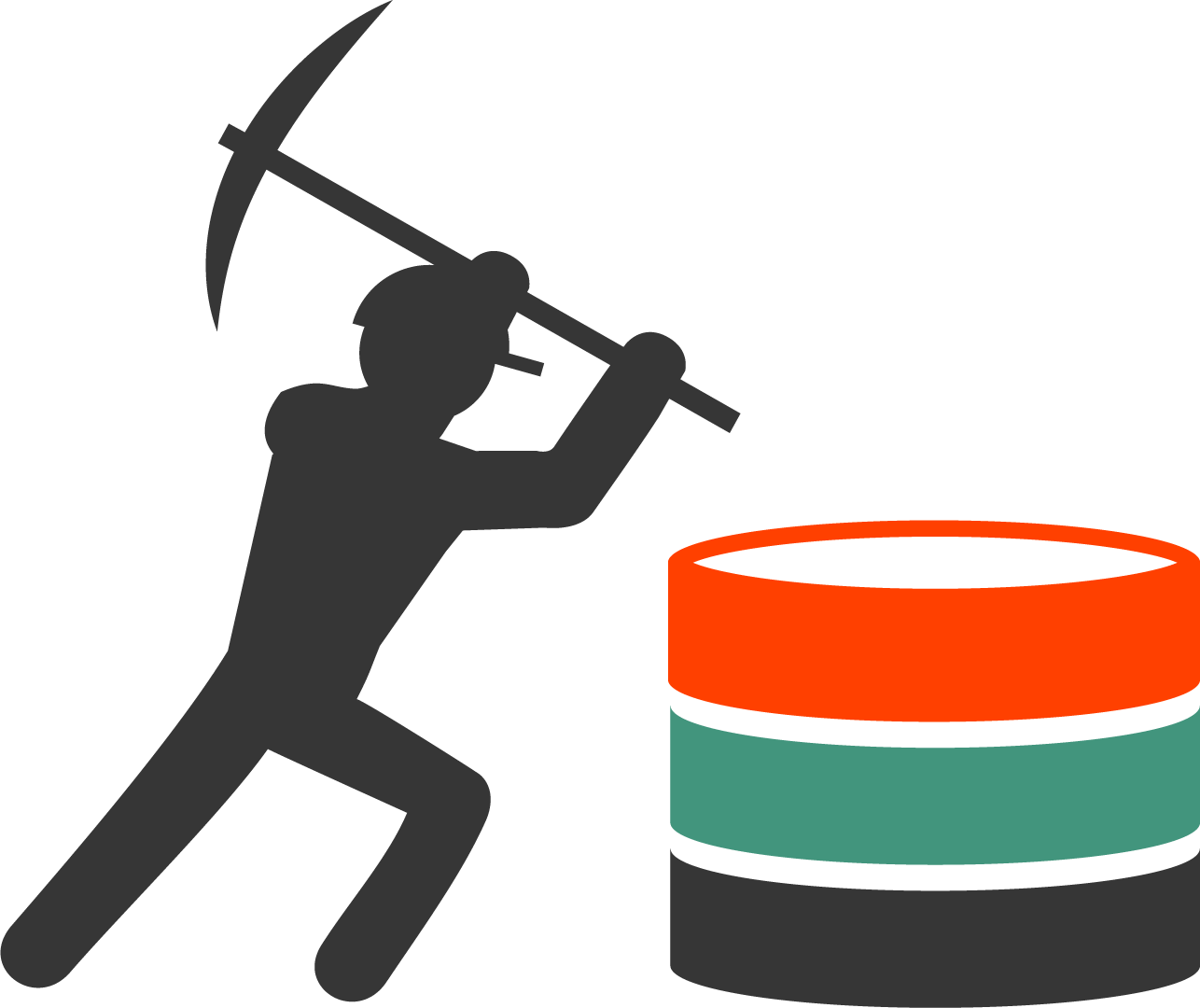 Data integration
Do you need to organize and interconnect your data? We can combine data from different systems, giving them the right format and structure, efficiently set up the database environment and automate it all.
Inventory optimization
Reduce the cost of running your warehouses. We will tell you which products and how many of them to order for resupply, so that the term of their operation in stock is minimal and orders, on the contrary, maximized.
Dynamic pricing a price optimalization
Get a competitive advantage and have your prices set optimally, with respect to the current demand and your competitor's price. Real-time and automated.
Text analysis
Beat off your competitors ... thanks to text analytics! Get to know your customers better, find out what they are like, what they lack, what they say about you or your competitors...