CONTACT US PERSONALLY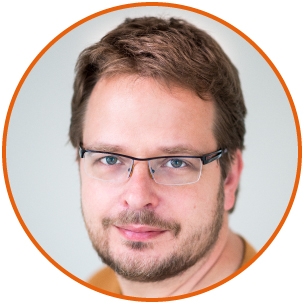 Mgr. Jan Matoušek - Your first contact
tel:+420 720 705 639, e-mail: jan.matousek@datamind.cz
---
Data Scientist and Projects Leader
Has been involved in data science since 1996. Worked for RCA-Research as an analyst and programmer, and subsequently became a research manager at well-known The Gallup Organization. At the OgilvyOne marketing agency, he focused on projects such as mobile operator customer segmentation, evaluation of marketing activities, and specialized in data mining and data science. When joined O2 as an already experienced data miner and as such has created many customer behaviour models that have been put into operation. Jan is leading data science projects till now.
Ing. Petr Šipula, senior analyst
tel: +420 607 130 351, e-mail: petr.sipula@datamind.cz
---
Graduated in sociology, politology and economicy., Then worked at Accenture, AVE Marketing, Factum Invenio, and Stem / Mark. He is a specialist in the field of data analytics and reporting, which can be confirmed by dozens of clients. He has experience in designing research as a project, including subsequent analyses. His big passion is data science and predictive analytics. He has completed numerous media audits and is involved in creating predictive models (churn, predictive RFM segmentation).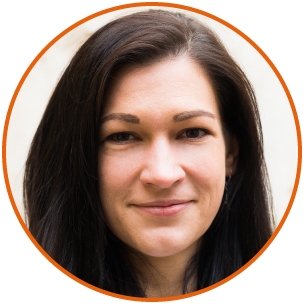 Hana Mrázková, analyst
tel: +420 731 760 179, e-mail: hana.mrazkova@datamind.cz
---
She is an enthusiastic analyst and graduate of the Digital Academy (Czechitas). She studied human resources, but found herself enthusiastic about data analytics. She has working experience from both the commercial and public organizations. She designed and implemented the information system within the National Institute for Education. She is currently involved in data analysis, predictive models, and reporting and enjoys data science, in which she is constantly developing.
Ing. Johana Vohanková, senior marketing analyst
tel: +420 720 755 701, e-mail: johana.vohankova@datamind.cz
---
She graduated in economics and statistics and has gained her work experience in O2, Ogilvy One, and Sodexo Pass. Johana perfectly handles data and marketing analyses, customer segmentation, affinity models, loyalty programs, and customer value analysis. She is involved in marketing research and currently participates in several data science projects.